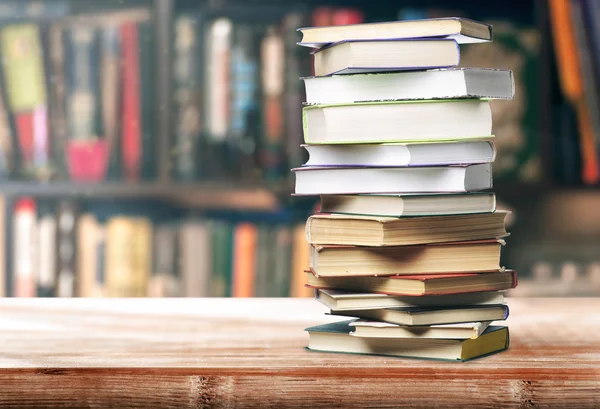 I completed only about 3 or 4 books in 2019, while in 2020 I completed 15!
I actually read more than that too, but the 15 I'm counting are books I both finished and enjoyed. I know I'm not the only person who did a lot more reading this year. Others read WAY more than I do, and I respect them for that. But I dived much deeper into this hobby than I ever have before, purchasing a Kobo Forma eReader and trying out Audible and Kobo Audiobooks. I also got a library card last December. With these expanded opportunities to read and more time to do so (since I worked from home and didn't have to commute), my numbers went way up!
Additional Actions that Helped Me Read More:
Disabling Instagram, Facebook, and YouTube from my phone (This wasn't easy and I would re-enable them every once in a while, but Facebook Messenger is really the only one I need, and "need" isn't really the right word).
Setting aside time to read every morning.
Listening to audiobooks while doing chores.
Actively searching for books that interest me, and not worrying about quitting if I lost interest.
Celebrating in some way every time I completed a book.
Reading isn't and shouldn't be like exercise or eating vegetables. But I had to retrain my brain to recognize it can be just as entertaining, informative, and satisfying as watching a movie or listening to a podcast. I'll share the books I enjoyed below in case any of them might appeal to you.
Books:
How to Be a Dad: The Ultimate Guide to Pregnancy, Birth, & Dirty Nappies by Dr. Oscar Duke (Family)
How to Write Science Fiction & Fantasy by Orson Scott Card (Writing)
On Writing: A Memoir of the Craft by Stephen King (Writing/Memoir)
As I Knew Him: My Dad, Rod Serling by Anne Serling (Biography)
The Dying Game by Asa Avdic (Mystery)
Murder on the Leviathan by Boris Akunin (Mystery)
The Big Sleep by Raymond Chandler (Mystery)
The Long Goodbye by Raymond Chandler (Mystery)
All Systems Red: The Murderbot Diaries: Book 1 by Martha Wells (Sci-Fi)
Artificial Condition: The Murderbot Diaries: Book 2 by Martha Wells (Sci-Fi)
The Ball and the Cross by G.K. Chesterton (Fiction)
The Gospel of Mark (from the Word on Fire Bible) (Religion)
Audiobooks:
Planetfall by Emma Newman (Sci-Fi)
After Atlas by Emma Newman (Sci-Fi)
The Zebra-Striped Hearse by Ross Macdonald (Mystery)
Bonus:
Star Wars Art: Ralph McQuarrie: Volumes I and II (Art/Sci-Fi/Biography)
Hope you discover many great books in 2021! Happy Reading!
-A.Z.